Description
The more powerful vibrations provide targeted clitoral stimulation while the extra-soft silicone ensures ultimate pleasure and comfort.
Material:Matte Silicone/Glossy ABS Plastic
Size: 78 x 44.5 x 32mm
Insertion Length: 78.2mm / 3.1in./li>
Weight: 42g / 1.5oz.
Battery:Li-Ion 3.7v 200mAh
Charging: 2h at 5.0V 70mA
Duration of use: 2 hrs
Standby: up to 90 days
Maximum sound level: 50dB
Frequency: 125Hz
Range: up to 12 meters
PEOPLE EXPERIENCES WITH TIANI 3
My husband and I have come a long way from the early vibes of plastic bullets and handcuffs we used to buy for special occasions (and then almost always throw away). Our taste for toys matured, especially once we learned how toxic jelly toys are. So when looking for a toy that we could really enjoy together, something called a "couples toy" made the most sense!
We chose [TIANI 3] because he has a large, square head that I was pretty sure couldn't stop banging my clit no matter how active we were. I didn't realize how small the interior part would be, but we sure joked that it was definitely able to fit.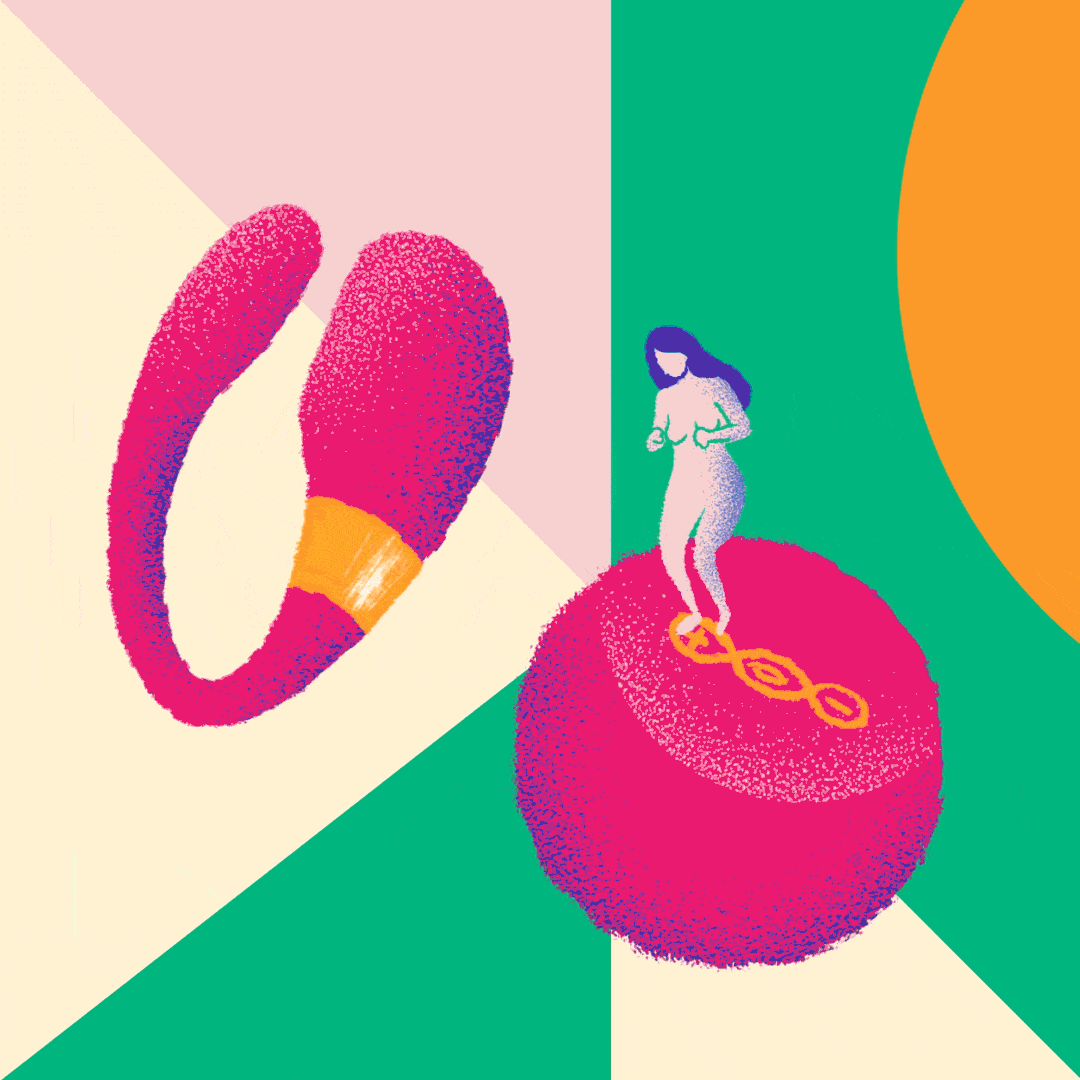 We started slowly, in the missionary position, and even if [TIANI 3] moved a little, it felt good for us that way. However, in the doggystyle style, I missed the pressure on the outside arm, so we adapted so that I was lying on pillows.
[My husband] finished exceptionally fast the first time, he said it was a weird (but good) feeling to feel the residual vibrations running through him. We didn't even get a chance to use the remote so we gave it another chance.
In reverse cowgirl it was best to have him sit against the headboard and grind him down a bit slowly. We decided to take things up a notch and use our LELO silk ties around his wrists. This way I could hold the remote in one hand (with the vibrations on, but using the buttons because I was having too much fun paying attention to the tilts) and use it to tease him with the same vibrations I felt .
Let's just say it didn't last too long that time either!
We may not use TIANI 3 every time we have sex, but it certainly makes an extra special difference when we do, so five stars!